Washington Record Expungement Attorney



Restore your legal rights with Washington Record Expungement Attorney as your trusted legal representative. We specialize in felony criminal record expungement for adults, juvenile record sealing, and gun rights restoration.
Contact us today for your free case evaluation.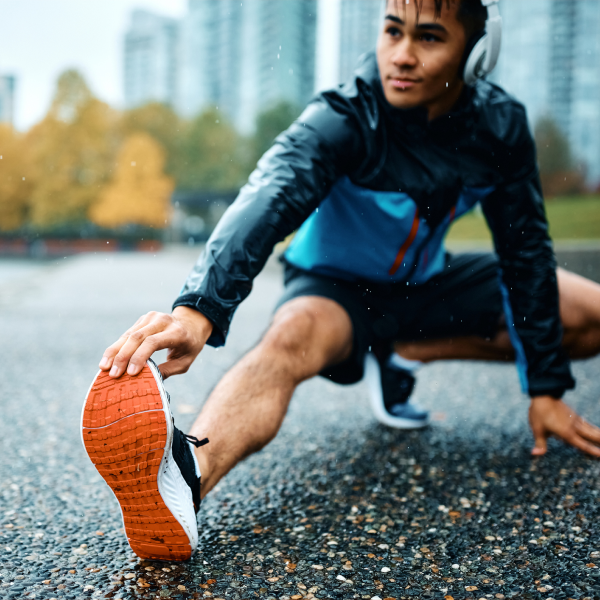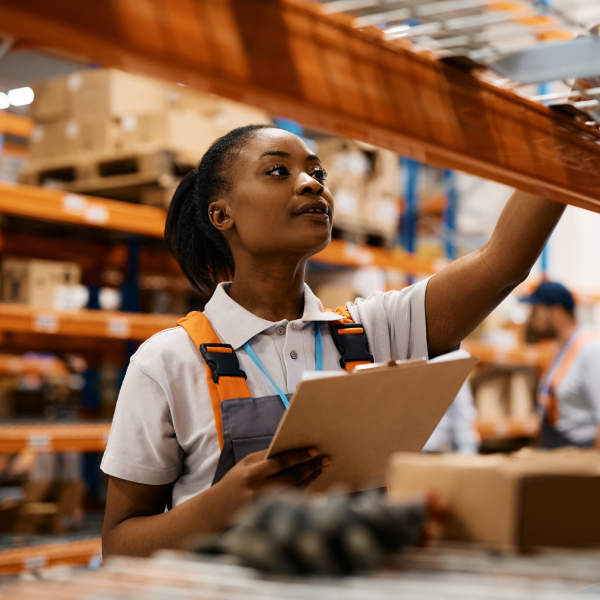 We can help you seal arrest and conviction records in the state of Washinton.
If you or your loved one have been arrested or charged with any criminal activity, we can help you eliminate those charges and live your life freely. Our lawyers are experienced in handling gun rights restoration, juvenile record expungement sealing, felony expungement lawyers, and adult expungement cases.
Don't lose out on grants, loans, and other government programs. Washington Record Expungement goes the extra mile to seal, vacate, and remove past criminal records. To remove charges levied on you; you must meet the requirements established by the court. Our team will verify if you meet the expungement lawyers' eligibility criteria and draft a proposal on your behalf to present to the court.
"David is the best lawyer I have ever worked with hands down you can tell he cares about his clients and even worked with me with payments that revolves around my hectic life. Thanks to David, I have a clean record now and can apply for high risk security jobs and HE EVEN GOT MY FIREARM RIGHTS RESTORED !! Thank you David I am forever grateful!!! Cc He provided Super Speedy Service as well. I am also sending my family and friends to him for the problems they have because I trust him. Call David for any of your record problems!!"
Why choose us as your legal team?
We have 23 Years ' Experience successfully clearing records, get my gun rights back, and defending people in Pierce, King, Kitsap, and Thurston Counties.
We strive to make things simple for our clients. Let us handle the heavy lifting.

We pursue your goals with an active, resolution-focused strategy and get the job done.
We schedule an in-person consultation with the client to understand their side of the story. Based on the information gathered, we proceed with our next step of documentation and strategy development.
To complete the expungement process, we must have all the necessary documents and the papers as proof. Therefore, immediately upon sign-up, we begin with the document gathering process.
Each client's situation is different and presents unique challenges. That is why we work with our customers to understand every nuance of their predicament and craft an appropriate defense mechanism.
Our lawyers are experts at dealing with record expungement and gun rights and firearm restoration attorney.
We strive to provide customers with the best possible outcome.
Frequently Asked Questions
WHAT IS EXPUNGEMENT?

In Washington, the process of expunging or sealing a criminal conviction is called "vacating a judgment." If your non-conviction record is expunged, or if a court vacates your conviction, the information will no longer be visible to the general public, including potential employers.

WHY IS EXPUNGEMENT IMPORTANT?

Expungement directs the court to treat the criminal conviction as if it had never occurred, essentially removing it from a defendant's criminal record as well as, ideally, the public record.

WHO IS ELIGIBLE FOR EXPUNGEMENT?

This usually depends on several factors, including the amount of time that has passed since the arrest or conviction and the severity and nature of the event for which expungement is sought.

WHAT IF YOU VIOLATED PROBATION?

It would depend on what type of violation occurred and when. A felony conviction can be expunged in Washington so long as the following requirements are met: If your conviction is for a Class C felony, you must wait five years from when you were sentenced, released from confinement, or released from Department of Corrections supervision, whichever happened last.

WHAT IF YOU HAVE SEVERAL CONVICTIONS?

It would depend on what the convictions were for. Yes, more than one felony can be expunged so long as you were not imprisoned and you collect proof that you complied with probation.

WHAT IS OUR EXPUNGEMENT PROCESS?

Filing a motion to vacate the conviction with the court starts the process for removing a conviction from your record. An expungement in Washington requires a judge to sign a court order.

WHAT WILL EXPUNGEMENT IN WASHINGTON DO FOR YOU?

An expungement proceeding is one in which a first-time offender of a prior criminal conviction seeks that the records of that earlier conviction is sealed, making the records unavailable through the state or federal repositories.